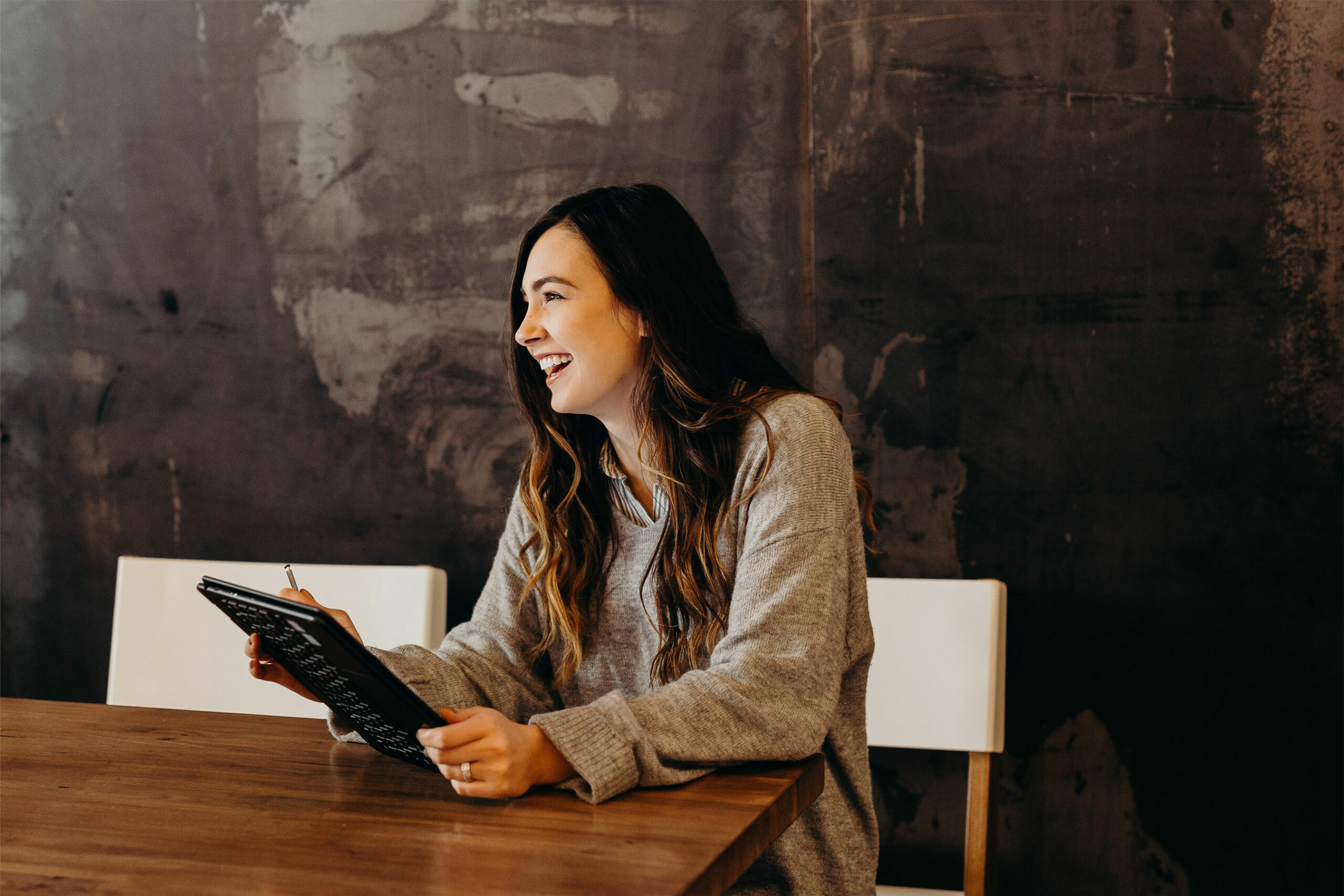 Taking care of what's important
United Insurance Group offers effective insurance solutions providing customers of all sizes with much-needed peace of mind.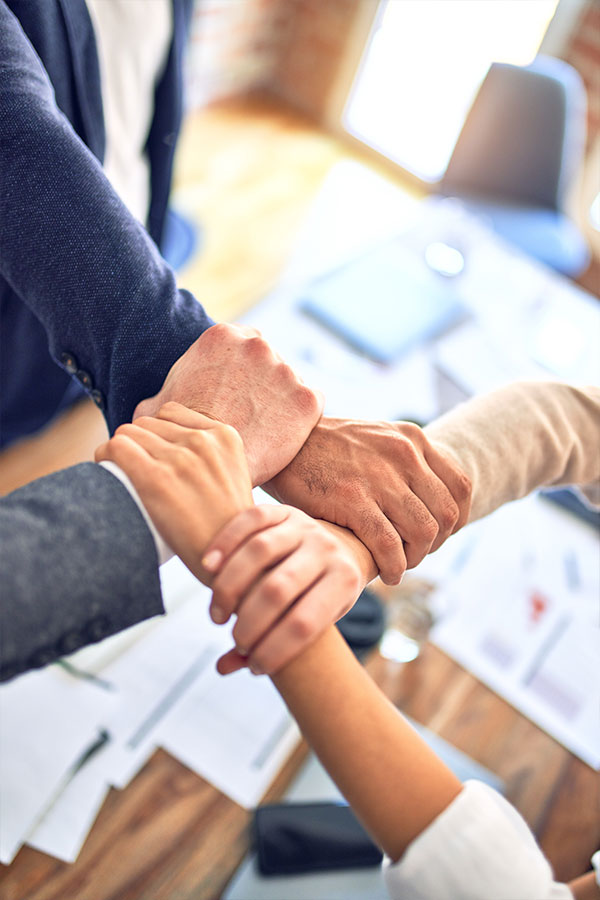 Our Products
Insurance gives you peace of mind and you know that if anything happens to you, your family or your business that you will be financially secure.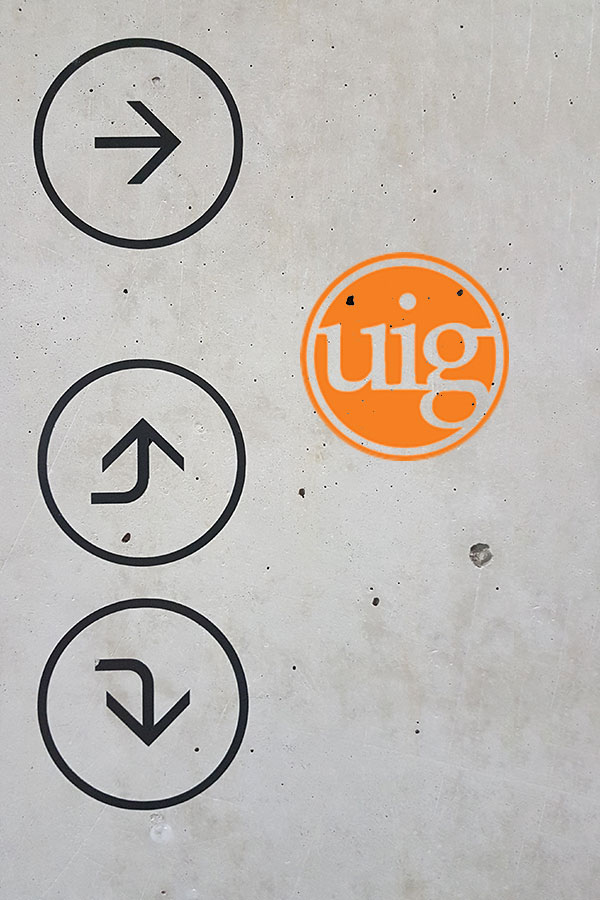 Find an AR
Insurance is there to provide protection for yourself, your investment and your business. Get in touch with one of our Authorised Reps to help you get started.
Local Knowledge – Global Solutions.
UIG is part of the Steadfast Group, which is Australia's largest Insurance Broker Cluster Group. Our experience, as a corporate entity and as individual business owners, provides a great understanding of individual needs and a sound foundation for the management of your business into the future.
Protecting your future.
United Insurance Group Pty Ltd (UIG) provides insurance broking services to meet the particular needs of our clients. We partner with Authorised Representatives Victoria, QLD and NSW who deal in general insurance advice across the range of commercial and retail sectors. Many of our broker representatives have expertise in particular market segments, which means that we have a broad experience in insurance risks and have established contacts with a wide range of underwriters.
PRODUCT HIGHLIGHT
Specialists In Marine & Pleasurecraft Insurance
Revolutionising the way Pleasurecraft Insurance is Handled in Australia through combining our vast internal resources and solid local relationships.
Claims Forms
Need to make a claim? We have all the forms you need to help you get started.