Marine Yacht & Motorboat Insurance
United Insurance Group and Topsail Insurance have combined to insure the Marine Pleasurecraft Risks in Australia. Topsail's knowledge was built in the UK and have gained worldwide experience to enable Topsail to firmly establish their products in the Pleasurecraft and blue water sailing community. In addition, United Insurance Group has local expertise and some of our team have experience gained over many years of service in the Marine Insurance sector.
Our aim is to revolutionise the way Pleasurecraft Insurance is Handled in Australia through combining our vast internal resources and solid local relationships partly with some of the leading insurers in the business. Mainly, though, it's because of the value added by Our People. We have an extensive network of authorised representatives around Australia, which means we are able to better understand your needs at a local level and can access local services to support you. If you're looking for friendly, reliable service from an insurance adviser who is committed to developing and delivering the right solution for you, then United Insurance Group is a great choice for you.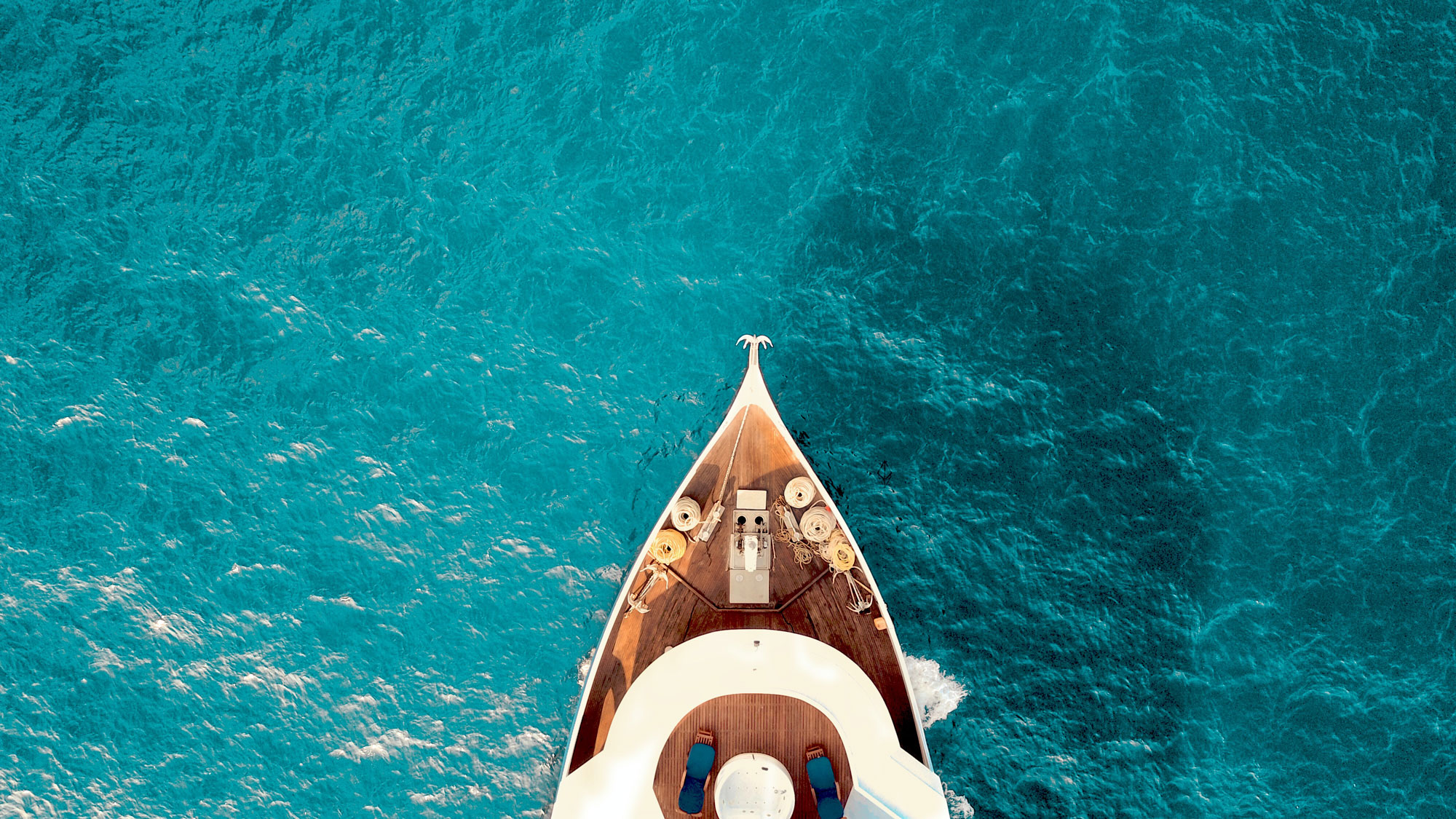 What We Offer
We are proud to offer personal service on leading Marine Pleasurecraft products.
Our goal is to help you understand what coverage will suit you and to, where necessary, point out the places where you can run aground in what are often complex policies.
We understand that the choice of pleasurecraft runs a much broader spectrum than the choices you have to buy cars or even homes. We aim to categorise your vessel, analyse how you use it and assess the various risks you face. From there, we match your needs and specific circumstances with the right Marine insurance solution for you, connecting you with one of the leading insurance providers from Australia and around the world.
We offer policies for Replacement Cost, Offshore coverage, transit coverage, liability only and special live aboard policies.
What We Insure
Whatever your passion on the water, we are here to give you a comprehensive coverage, great value with better service on your pleasure craft of choice, from the most high-end of large luxury Super yachts and the sleekest of sailboats to the smallest of fun runabouts.
Yacht Insurance
Motor Boat Insurance
Small Craft (<23ft) Insurance
Sailing Dinghy Insurance
Inland Craft Insurance
Narrow Boat Insurance
Superyacht Insurance
Yachtsman's Travel Insurance
Tall Ships Insurance
Crewman's travel Insurance
Protection & Indemnity
Marine Trades
Yacht owners Liability to Crew
Sail Training
Charter Boats Including Bareboat Charter.
Racing Risks
Online Quote Form
To request a quote for your pleasure craft, you can complete our online request form.